Cormorant Alpha Drilling Platform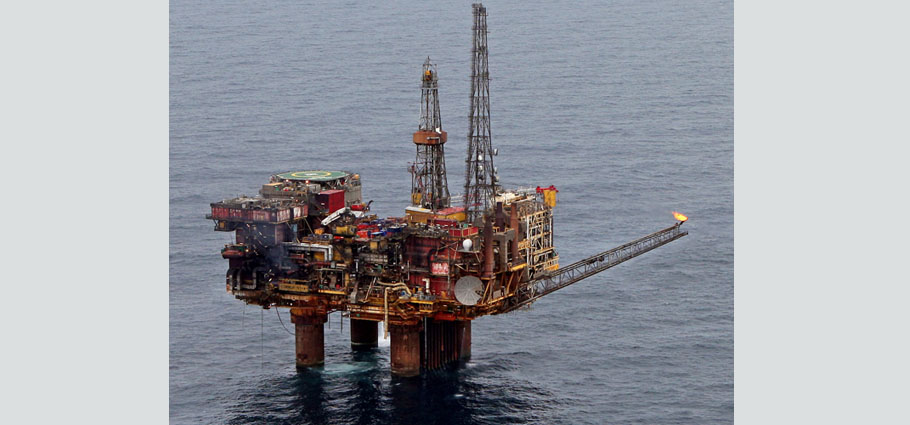 1: Reverse Osmosis Watermakers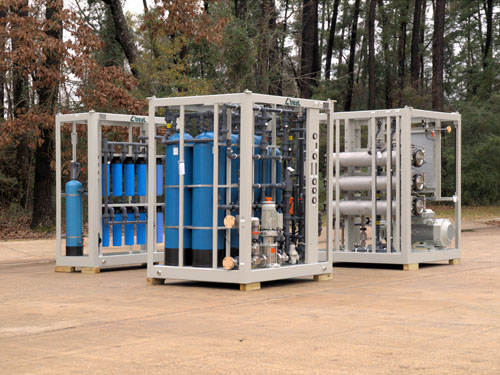 After a competitive tendering process, TAQA Bratani and Wood Group Engineering (North Sea) awarded Monitor Systems Engineering a contract to supply and commission six C'treat watermakers to provide fresh water on the Cormorant Alpha, North Cormorant and Tern platforms.
Part of an overall upgrading programme on the three platforms, the six reverse osmosis units will guarantee a reliable, on-platform supply of potable and drinking water for the long-term future.
Monitor System's technical capability, its proven engineering track record and C'treat's superior quality world leading reverse osmosis watermakers were key factors in winning the contract to provide facilities that are seen as part of an ongoing trend towards on-deck desalination as opposed to water bunkering and other less effective systems.
Monitor Systems Engineering are proud to be the exclusive distribution partner for C'treat Watermakers. With nearly 30 years of innovative engineering technological development and field testing, along with hundreds of systems installed and operating worldwide, Monitor Systems Engineering watermakers combine the latest proven technology and advances in reverse osmosis watermakers (desalination watermakers).
Monitor Systems Engineering can supply the most simple, reliable and economical desalination watermakers for the offshore oil and gas industry. As a combined strength, Monitor Systems Engineering have a qualified in-house team of engineers that can DESIGN, MANUFACTURE, SUPPLY, INSTALL and COMMISSION reverse osmosis desalination watermakers to all key sector industries.