GSF Galaxy ll Jack-Up Rig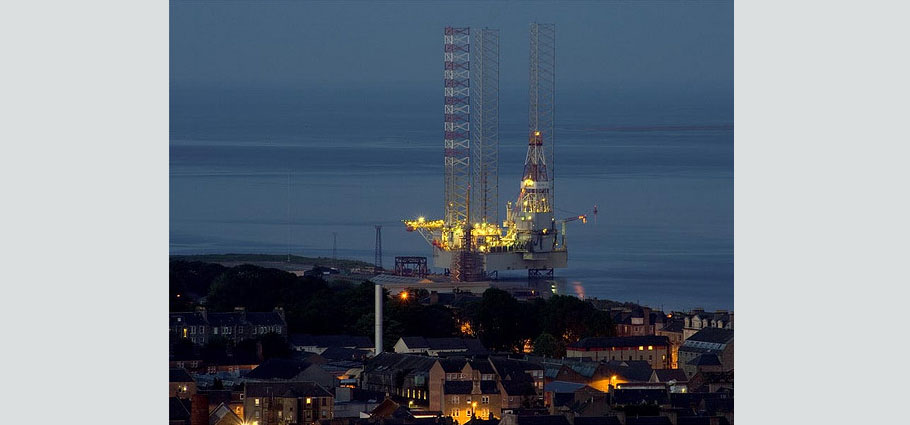 3: Winch Monitoring / Speed, Payout and Load Measuring and Monitoring
Transocean's GSF Galaxy ll is a harsh environment, deepwater Jack-Up drilling rig designed to accommodate 120 people. The Jack-Up drilling rig works in water depths up to 394 feet and drills to 30,000 feet.
Monitor Systems Engineering supplied, installed and commissioned a Four Winch Monitoring System consisting of four displays and four tensiometers designed to provide operators with visual indicators and alarms for winch line tension, speed, and payout parameters at local winch control panels and a central winch-monitoring computer. Both displays and tensiometers were calibrated to ABS certified standards.
The Winch Monitoring System was particularly favoured because of its ease of installation and dismantling. When the rig is on-site and in its jacked up position, the tensiometers can be quickly dismantled and stored away to provide a cleared operating space and safe storage for the equipment.
Monitor Systems Engineering provides a full sales, supply, installation and commissioning service for the load monitoring equipment. Our experienced technical, electronic and electrical engineering staff are fully conversant with the product range and have custom installed and commissioned units for a large number of clients throughout the world.