John Shaw Semi-Subersible Rig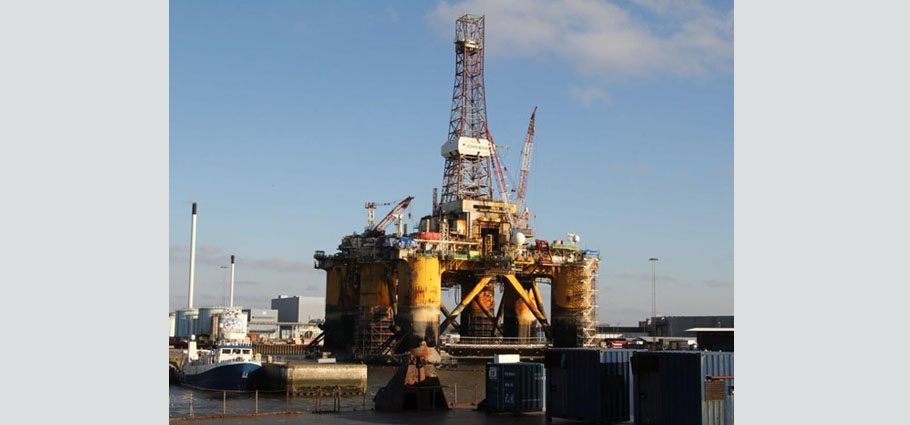 3: Helideck Monitoring

CAP 437 revised regulations for offshore helicopter landing areas prompted extensive upgrading of meteorological and environmental measuring systems on offshore platforms and vessels.
Fugro's leading range of offshore environmental monitoring equipment is regarded as Transocean's fleet standard, and Monitor Systems long standing working relationship with the company, created a perfect fit for the supply and installation of a new heli-deck monitoring system for the John Shaw.
The Transocean John Shaw is an Enhanced Pacesetter, self propelled semi-submersible rig designed and outfitted to operate in harsh environments at depths up to 1,800 feet. The new heli-deck system supplied by Monitor Systems Engineering provides accurate real-time measurement and display of air pressure, deck heave, pitch and roll, visibility, wave height and cloud base.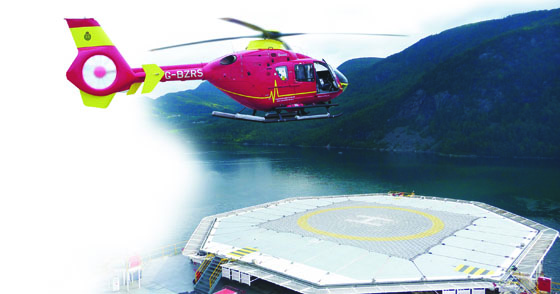 The system included a Driller's BOP control panel, a Tool Pusher's mini control panel and an Interface Panel to the Koomy Unit. In addition, there were Control Stations fitted to the aft and forward lifeboat muster points. All control and alarm signals were also integrated to the rig's Data Management System.
In its role as a key supplier to the oil, gas and renewable energy sectors, Monitor Systems Engineering supplies, installs, commissions and provides ongoing support for a leading range of offshore environmental monitoring equipment.
Monitor Systems Engineering is an experienced provider of offshore, meteorological, wave, current and oceanographic data measurement services.


5: Oily Water Separator

The environmental regulations in the Clean Water Act are very stringent and limits what may be discharged to the sea from an Oily Water Separator. Current limits are < 15 mg/l oil for discharges within 12 nautical miles of shore or 100 mg/l outside that limit.
In order to get rid of any additives or contaminants in the bilge water, for example oil, fuels, lubricants, hydraulic fluid, antifreeze, solvents etc, regulations have been made to treat this water. In order to treat the contaminated bilge water successfully, it needs to be circulated in an Oily Water Separator so that the water can be separated from any other contaminants and transferred safely over board.
The ULTRA-SEP Oily Water Separator supplied to the John Shaw features the highest standard for bilge water separation technology and performance. The state-of-the-art system automatically pumps bilge water through a unique membrane. The membrane pores accept entry of water molecules while preventing entry of oil and particulates. The membrane processes and passes water to a consistent purity level of less than 5 ppm oil to the overboard discharge line. This level of purity exceeds the regulations set out in the USA, Canada and anywhere worldwide, protecting our oceans for generations to come.
The Oily Water Separator was manufactured by Compass Water Solutions in USA and shipped to the John Shaw in Esbjerg Shipyard under the direction and management of Monitor Systems. For over forty-years, Compass® has been the leader for environmental and operational excellence in water treatment and oil water separation for offshore vessels, rigs and platforms.
Piping and skid design alterations were engineered by Monitor Systems and installation carried out by the rig engineers. The system was then commissioning by trained service engineers from Marship Engineering in the Netherlands.