Group News: December 2013
<
click here
to go back to Group News Index: December 2013
Expansion into Asia: Monitor Systems forms new company in Singapore
Monitor Systems S.E. Asia Pte Ltd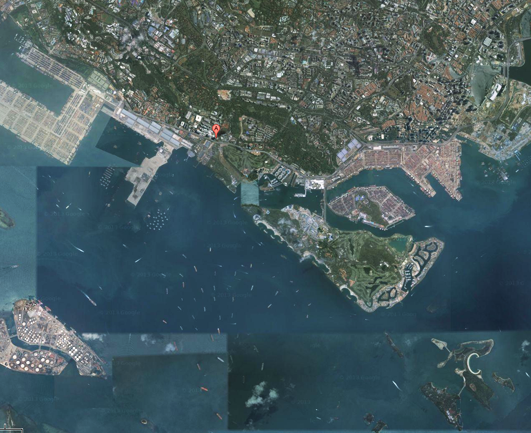 Monitor Systems has been undertaking projects on drilling vessels in the Singapore region for many years; however, business of this nature has almost always originated through customers based in the UK as opposed to customers in Asia.
Singapore's role as a major player in many sectors of the oil & gas industry is well established. Today, Singapore is recognised as the world's leading centre for the conversion of tankers into Floating Production Storage and Off-loading vessels (FPSOs) and Floating Storage and Off-loading vessels (FSOs). It is estimated that Asia has a majority worldwide market share of FPSO conversions and jack-up rig construction as well as a strong refining industry. Singapore is commonly regarded as South East Asia's oil & gas hub.
In August 2013, Monitor Systems set up the company Monitor Systems S.E. Asia Pte Ltd (MSSEA) in Singapore for the purpose of marketing and selling its range of engineering solutions and specialist partner products to the fast developing oil and gas industry in the region.
The new company is registered as a limited liability company formed under the Republic of Singapore Company Law with its registered office in Singapore.
Monitor Systems regard Singapore as an ideal location to grow its businesses. The new development will also allow the company to tap into other emerging markets in Asia.
"Setting up the new company and sales office in Singapore will prove a huge benefit to the company. Strong trade and industry investment makes Singapore the most competitive Asian country and because the use of English is the main language, business can be done efficiently and professionally without any communication issues." ... commented (MD), Brian Sinclair.