John Shaw Semi-Subersible Rig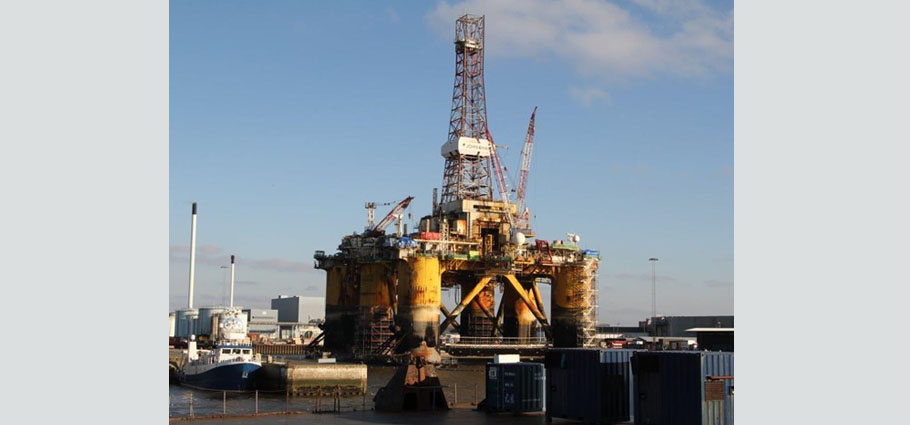 Anchor Winch Monitoring
---
BOP Control
---
Helideck Monitoring
---
Machinery Alarm Monitoring
---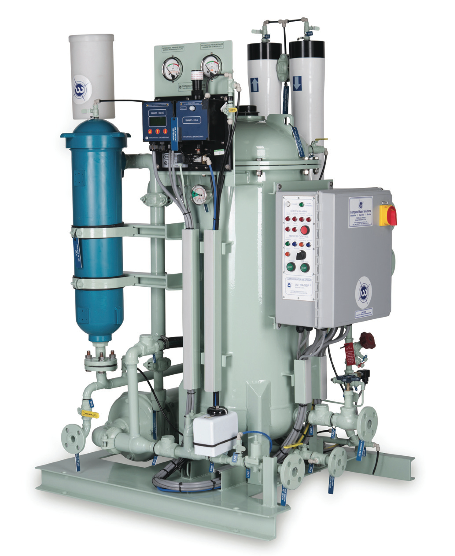 Oily Water Separator
---
Helideck Monitoring

CAP 437 revised regulations for offshore helicopter landing areas prompted extensive upgrading of meteorological and environmental measuring systems on offshore platforms and vessels.
Fugro's leading range of offshore environmental monitoring equipment is regarded as Transocean's fleet standard, and Monitor Systems long standing working relationship with the company, created a perfect fit for the supply and installation of a new heli-deck monitoring system for the John Shaw.
The Transocean John Shaw is an Enhanced Pacesetter, self propelled semi-submersible rig designed and outfitted to operate in harsh environments at depths up to 1,800 feet. The new heli-deck system supplied by Monitor Systems Engineering provides accurate real-time measurement and display of air pressure, deck heave, pitch and roll, visibility, wave height and cloud base.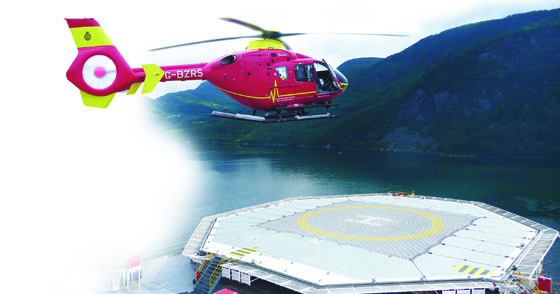 The system included a Driller's BOP control panel, a Tool Pusher's mini control panel and an Interface Panel to the Koomy Unit. In addition, there were Control Stations fitted to the aft and forward lifeboat muster points. All control and alarm signals were also integrated to the rig's Data Management System.
In its role as a key supplier to the oil, gas and renewable energy sectors, Monitor Systems Engineering supplies, installs, commissions and provides ongoing support for a leading range of offshore environmental monitoring equipment.
Monitor Systems Engineering is an experienced provider of offshore, meteorological, wave, current and oceanographic data measurement services.